#1 Rated, Trusted & Popular Career Counseling, Personality Development & Soft Skills Training Service Provider in English, Hindi & Kannada Languages
#1 Trusted – 500+
REVIEWS ON GOOGLE WITH 4.9 STAR RATING
Read Now!
7600+
INDIVIDUALS (STUDENTS & WORKING PROFESSIONALS) SERVED
30+
COMPANIES & EDUCATIONAL INSTITUTIONS SERVED
Services That Help You Succeed
User Based Service Links
We provide a range of services to cater to the needs of students, parents, working professionals, educational institutions and corporate houses
Why A&B?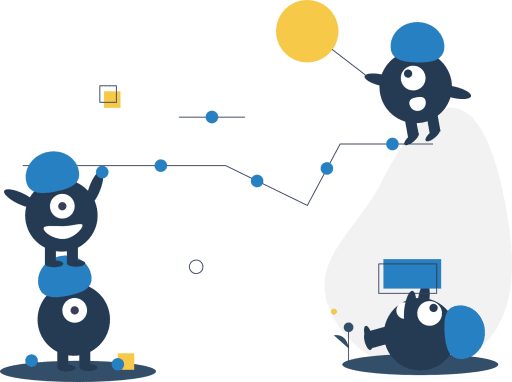 01.
Experience & Expertise
We believe Expertise & Experience go hand-in-hand. Our core team has a combined experience of >30 years & each of our consultants are hand-picked with a minimum experience of 10 years!
02.
Personalized & Value Driven Services
One size doesn't fit all! All our services are completely personalized & delivered with personal touch! We focus on providing value based services resulting in higher levels of customer satisfaction!
03.
Highly Rated
Within a short span of 2 years we have become one of the most sought after destinations for Career Counseling, Soft Skills training & related services. Google ratings show that we are one amongst the top 3 service providers in Bengaluru!
04.
Quality & Affordability
We employ stringent quality measures to ensure high-quality services are delivered to you. Since we are a small organization, we can afford to provide costs effective solutions!
Meet Our Founder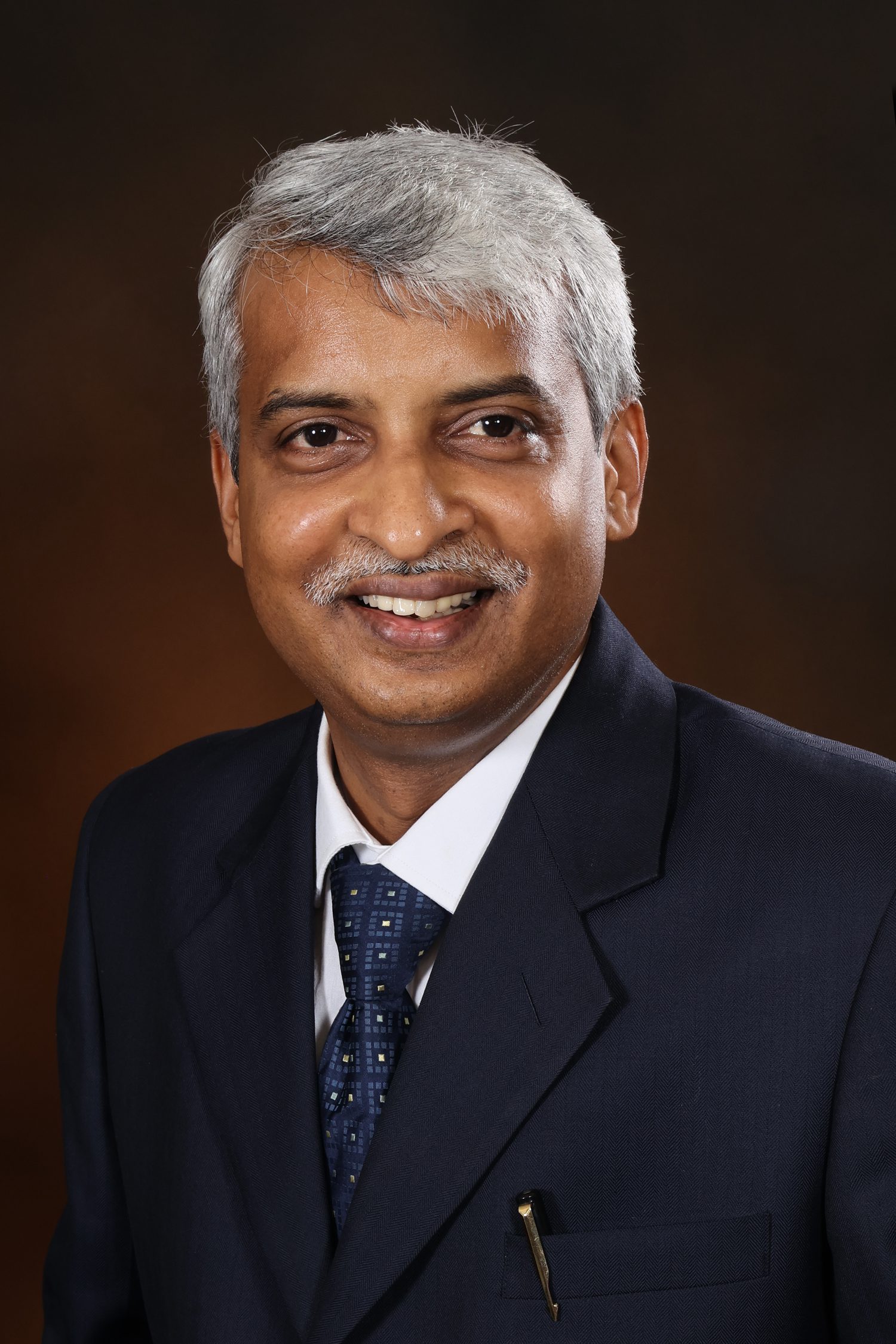 Srinath Deshakulkarni​
Mr. Srinath is a very popular counselor, trainer, personal coach & motivational speaker with more than 24 years of experience. He has exposure to both academic and corporate sectors & has worked in many organizations in varying capacities including IBM. To know more about him visit his LinkedIn profile given below
KEEP IN TOUCH
+91-94830 09981
(9.00 hrs to 19.00 hrs IST)