About Us..
Beyond Academics…. In Pursuit of Success…
Who We Are
Academics & Beyond is a highly rated Career Counseling, Personality Development, Soft Skills & Corporate Training services organization based out of Bengaluru (Bangalore) , India. Within a very short span of time (Estd. Oct 2017) A&B has catered to the needs of hundreds of students and working professionals & have received rave reviews on Google. Recently A&B has been recognized as one of the 20 Most Promising Workforce Development Service Providers in India by Silicon India magazine.
We cater to the needs of students, parents and working professionals.
A&B is founded by Mrs. Swapna Nadig (Proprietor), guided by Mr. Srinath (Hon. Sr. Advisor & Mentor). With the tagline of "Beyond academics…. in pursuit of success…" the team is committed to provide quality services at affordable costs.
A&B has a growing list of consultants, trainers and subject matter experts (SMEs) who specialize in Academic, Career and Life skills who are highly passionate about training and counselling. Another notable factor is that all the experts available with us have an experience of more than 10 years. To know more about our core and extended teams, click here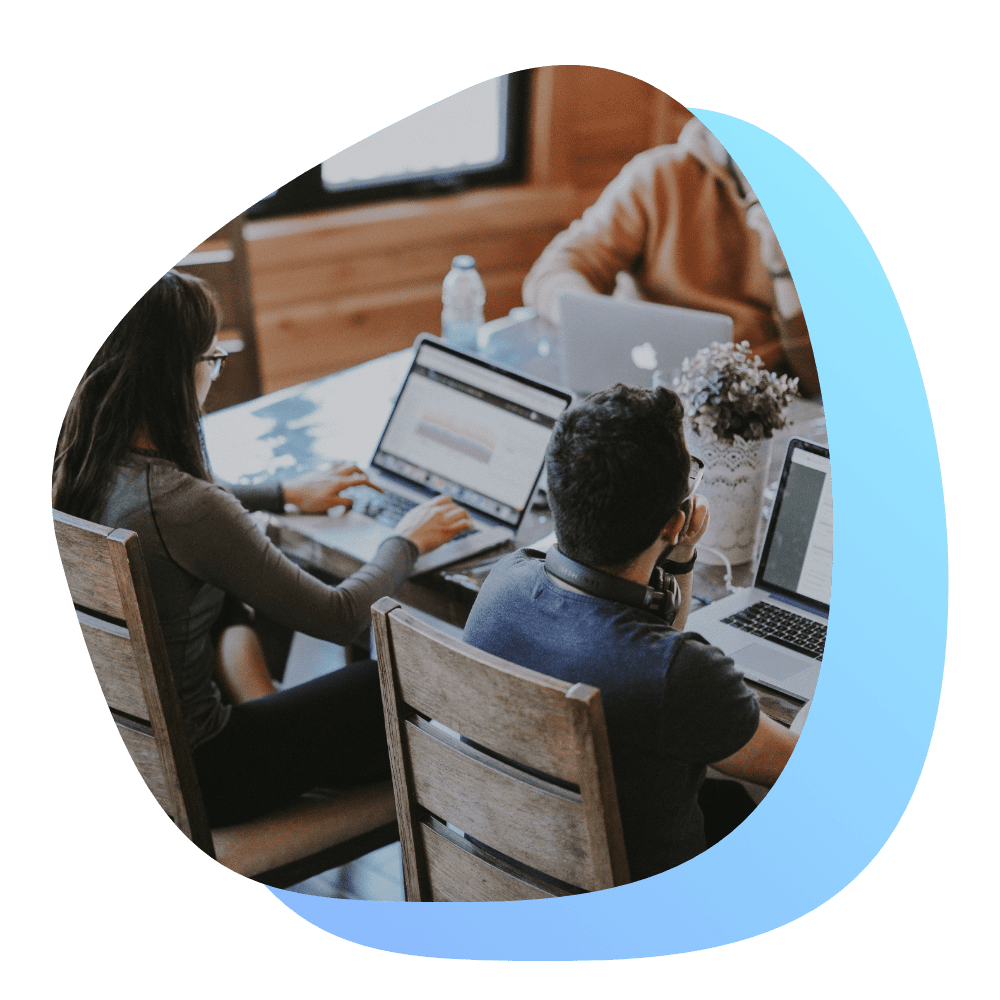 EXPERIENCE | PASSION | COMMITMENT
Meet Our Team
Meet Our Clients
We have catered to more than 1700 individuals across the spectrum starting from students to experienced professionals cutting across education & corporate sectors. Our major clientele include Toyota, Mahindra Finance, Government Science College, Jain, Illuminate, TIPS, etc.